Fintech for Asset Management Showcase
Driving transformation in the Asset Management Industry
Equalifi's Fintech for Asset Management Showcase is a unique industry initiative to bring together asset managers and relevant fintech platforms to promote digitalization of the Indian asset management industry, promote technological innovations and contribute to the growth of the Indian financial services ecosystem.
This initiative aims to help asset management companies discover bespoke fintech solutions to streamline operations, reduce costs and increase alpha.
What is the Equalifi looking for?
Fintechs who have solutions ready for or which can be adapted to the investment management industry.
Fintech who are ready to go to market or in the market
Fintechs who can demonstrate evidence to suggest capacity to scale up
Fintechs with a competitive product advantage in the context of asset management industry
Fintechs with founding teams that have an interest or previous experience in the asset management industry
What We Offer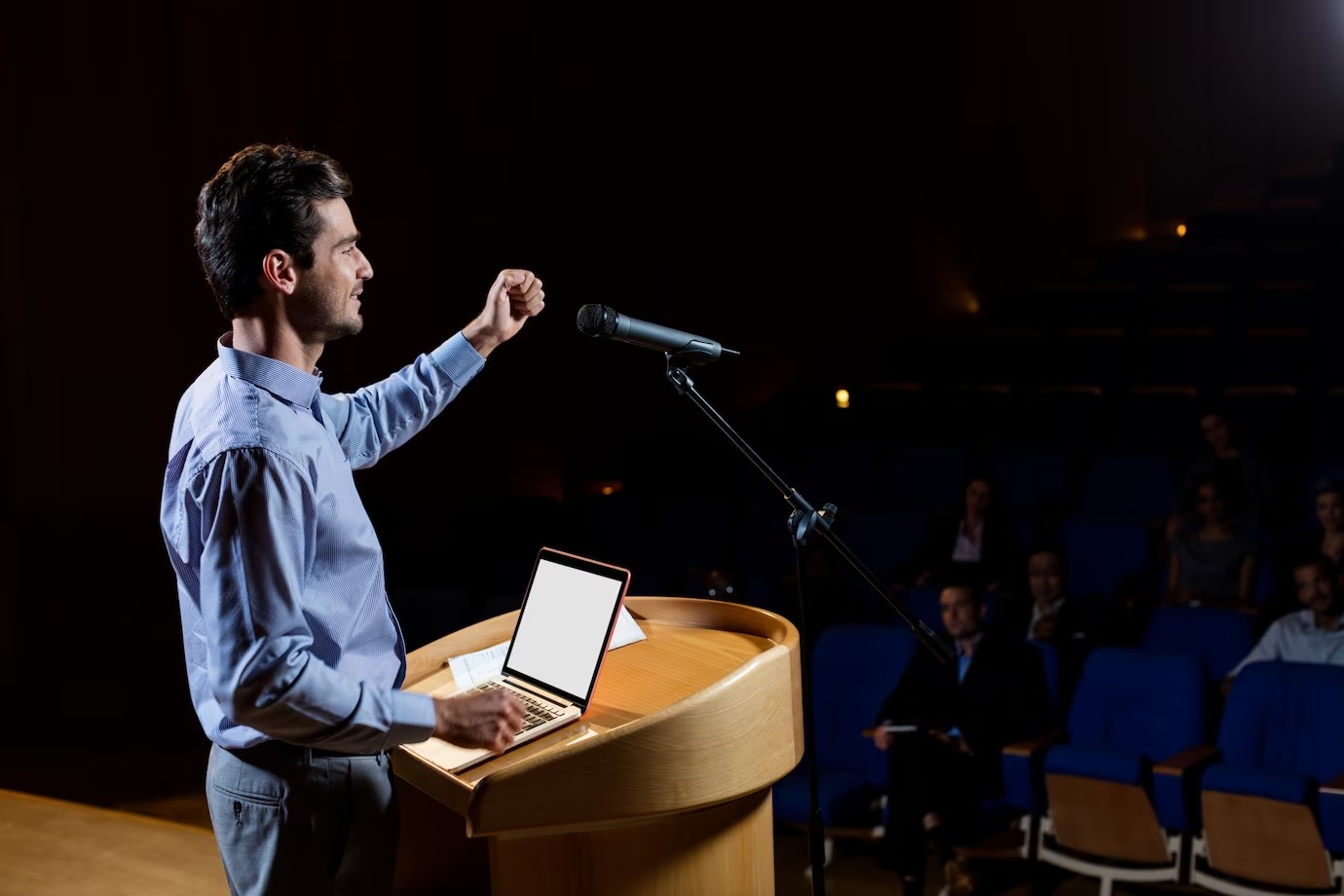 An Unparalleled Experience for Investment Managers
Exclusive visibility among India's most prominent investors
Exclusive access to India's top most financial product distributors
The Investment Manager Showcase is a first-of-its-kind initiative by Equalifi in which an investment manager must participate to develop, build, and maintain long-term relationships with financial product distributors and investors.
The Investment Manager Showcase applications for 2023-24 are now open.
The Forum For The Top Performing Investment Managers

Reach Out to Active Investors
With allocators ranging from family offices to large pension funds and their advisors, participating in the forum is a great opportunity to understand what they look for.

Reach Out to Prominent Distributors
Present your investment solutions to wealth management professionals, financial product distributors and investment influencers and get them on board.

Hear From Successful Investment Managers
Get insights and ideas from other successful managers on the next big opportunities.

Establish Yourself & Your Firm As a Thought Leader
Present your subject and market knowledge through a global platform and build a huge following among both- those on the buy side as well as those on the sell side.
Meet
Jury & Allocators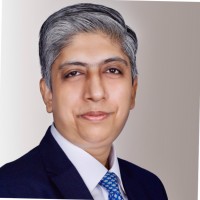 Alok Saigal
President & Head
Nuvama Private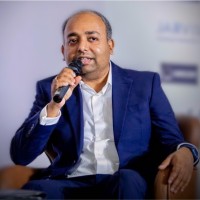 Nitai Utkarsh
Lead-Investment Strategy
Hero Motocorp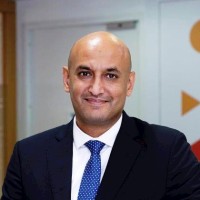 Shiv Gupta
Founder and CEO
Sanctum Wealth
Our Partners
Showcase your brand and expertise through this premier initiative by and for the Investment Management Community.
Get in touch with us on partnerships@equalifi.org
Disclaimer
Equalifi makes no representations or warranties of any kind about the accuracy, reliability or suitability of the information displayed or distributed through the Investment Manager Showcase Platform. The information displayed on the platform is based on self-declaration basis provided by Investment Managers.