Emerging AIF Investment Managers Cohort II
We are excited to announce our inaugural Emerging AIF Investment Managers Cohort – a first-of-its-kind initiative, designed to provide an opportunity to the budding fund managers to receive guidance from the best AIF service providers and industry experts on how to structure an AIF; dos and don'ts of setting an AIF; regulations, compliance and all other key issues that need to be considered while setting an AIF.
This program will bring together the best industry experts and advisors on one platform to help all budding fund managers and institutions who are planning to set up an AIF.
The program will be spread over 2 weeks and will include online tutorial sessions and one-on-one meetings between applicants and cohort partners.
Through this program, we aspire to leverage our corporate members' expertise and hand-hold the next generation of AIF Investment Managers in fostering a stronger AIF industry.
Cohort Applicants
---
Seasoned investment managers/ financial institutions who are planning to set up an AIF and are looking for the right guidance & access to best service providers.
How it Works
---
Build your AIF using a structure and key tips provided by Cohort Partners and mutual support from peer Investment Managers.

The program will serve as an academic and experiential learning program that provides participants the technical, regulatory, tax, legal, compliance and business skills necessary to participate and succeed in the AIF industry.
Cohort Highlights
---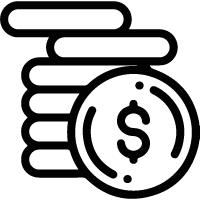 Financial and Industry Expertise
Participate in customized 1-on-1 and sector-specific sessions with specialists across Law, Trust, Compliance, fund administration, RTA, Technology, Tax, and Research & Systems.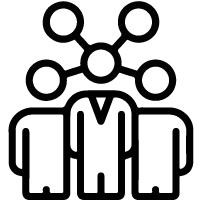 Influential Networks
Engage with Equalifi's Corporate and Charter Members including leading investors, fund managers and wealth professionals.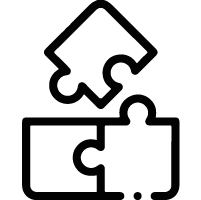 AIF Resources
Meet with industry-leading AIF Investment Managers and Thought Leaders for customized advice on various aspects of AIF set-up.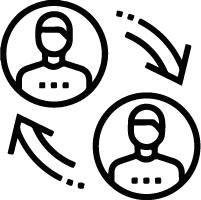 Engagement with Key Stakeholders
Opportunity to showcase your ideas and network with key stakeholders of the AIF ecosystem including investors.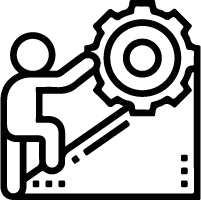 Business Development
Explore opportunities to expand your company's business through Equalifi's mega initiatives.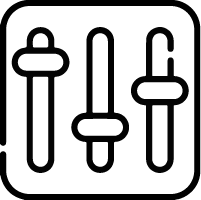 Customized Content
Virtual, customized program designed to accelerate growth while allowing fund managers to maintain focus on what they do best – investing.
Cohort Partner
---
If you're interested in learning more about the Cohort or would like to join in as a Cohort Partner, please reach out to us on partnerships@equalifi.org.
---