Kartavyam 2023
"Kartavyam" is the annual Corporate National Responsibility (CNR) initiative of Equalifi.
The inaugural edition of Kartavyam is being organized from September 1 to September 17, 2023.
September 17 is the birthdate of one of the greatest Indian leaders of current times – someone who is not only respected across the globe but has also become a pride of our nation- our beloved and honorable Prime Minister- Shri Narendra Modi.
Shri Modi's leadership has been exemplary over the last 9 years and while there are enough and more initiatives, monuments and days to celebrate great leaders from the past, we at Equalifi aspire to celebrate the life and times of our current Prime Minister by combining three of his favourite focus areas-
1) Wellbeing of Armed Forces
2 ) Financial Literacy
3) Skill Building
About Kartavyam:
The initiative "Kartavyam" is designed to support 2 categories of children between the age of 18-25:
Category A: Children from Martyr Families – through monetary scholarship for education programs of their choice
Category B: Children from Lower-Income Families – through enrollment for a year-long structured skill-building and mentorship program
---
---
How This Initiative Will Work
---
Through this initiative "Kartavyam", Equalifi is inviting one and all to sponsor a scholarship.
Cost of each Scholarship: INR 3540 only (inclusive of GST)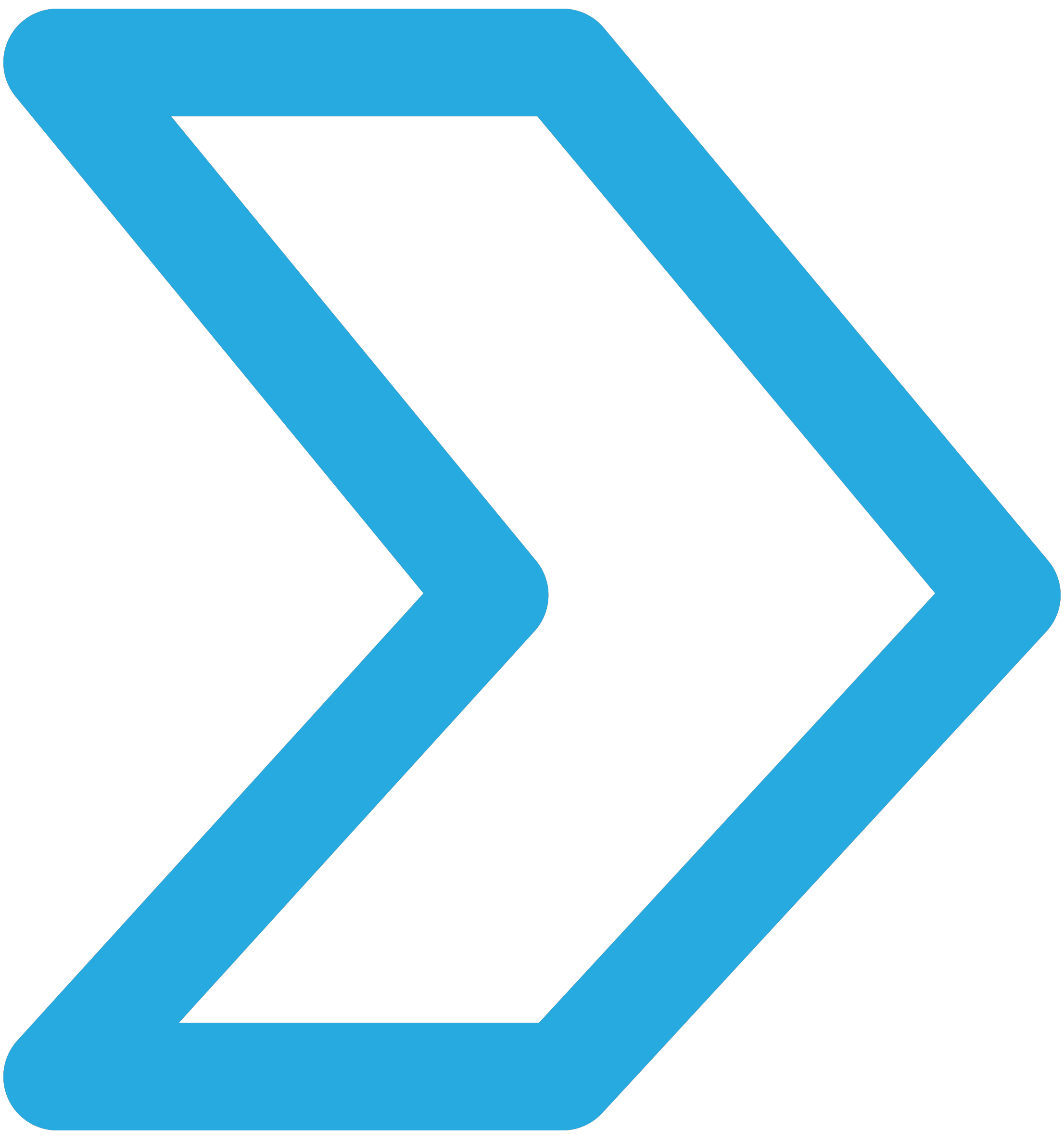 50% of the amount will go towards a pool through which Equalifi will offer monetary support of up to Rs. 5 Lakhs each for kids from Martyr families to help them pursue higher education programs of their choice.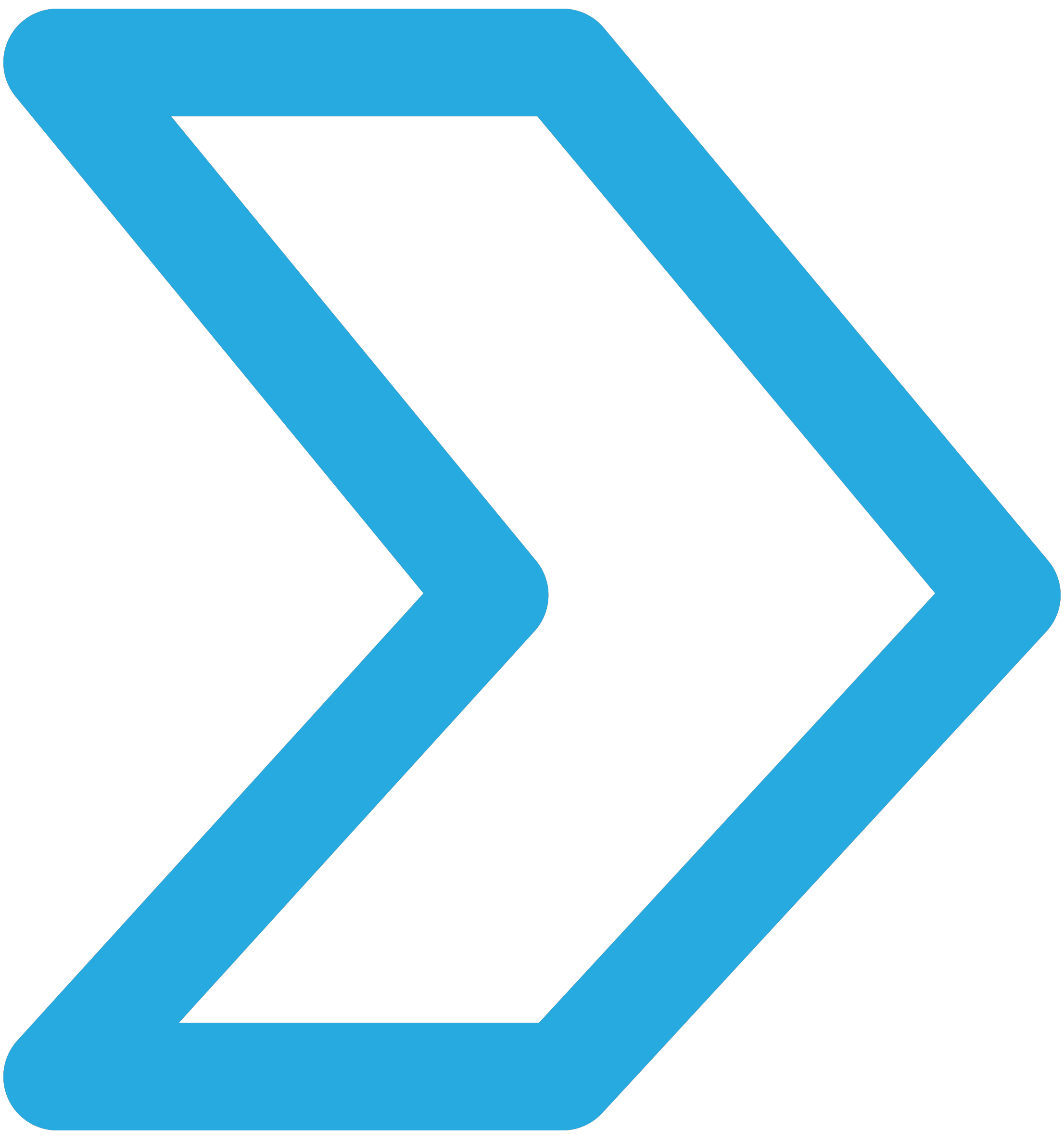 50% of the amount will be used towards enrollment of 1 child from a lower income family for a year-long skill-building and mentorship program with an objective to make them more employable in financial services and related areas.
Sponsoring a scholarship under Kartavyam is a great opportunity to:
Directly support martyr families.
Positively contribute to the professional development of candidates from the lower income strata.
Connect your corporate or personal brand to a significant national cause.
Scholarships can be sponsored by individuals as well as institutions.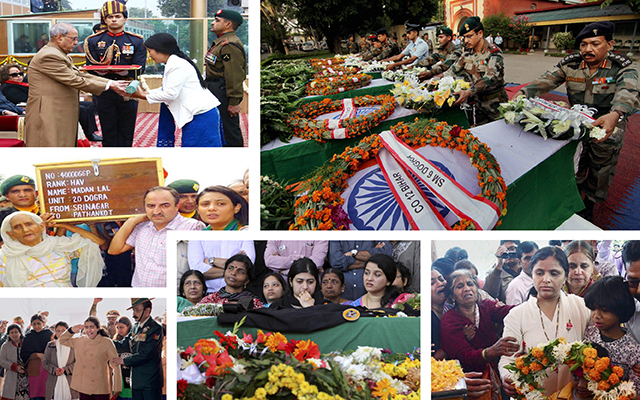 Picture Source: Times of India
How You Can Participate in Kartavyam
---
---
Initiative Partners
---
Kartavyam provides an unmatched opportunity for your brand to support this significant national initiative. Individuals and organizations can join Kartavyam as an initiative partner by sponsoring a minimum 100 scholarships.

If interested to join us as an initiative partner, please write to team@equalifi.org.